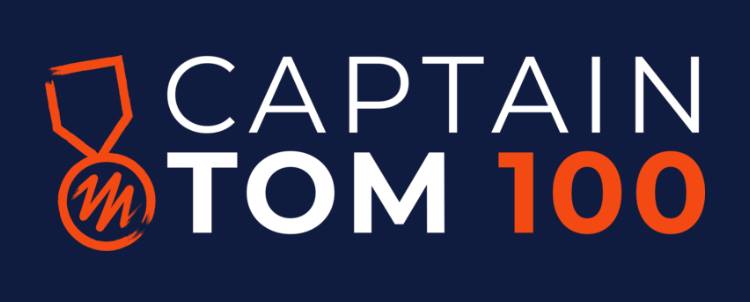 On 1st May 2021 at 1:00pm, students and teachers of the Jersey Academy of Music took part in a 100-performance challenge in a  zoom recital to raise money for MindJersey and ClicSargentJersey. The recital took just under 6 hours and was sent out to every care home on the Island.
We have raised £805 to date.
However, we want to double this. Therefore on 15th May at 1:00pm, Claire Harvey will be undertaking the full 100-performance challenge herself at the Academy. She will be joined along the way by colleagues and family members and the whole performance will again be offered out to the Island's Care Homes.
Meeting ID: 357 067 7846
Passcode: Academy